People of Fredericton and surrounding areas who enjoy the outdoors.
"Share the joy of companionship in the great outdoors"
Membership is open to anyone.
Membership Fees have been reinstated in 2018 at $10.00 per individual OR $15.00 per family
.
Our
President is Jerri McCallum.
Vice President
is
Olivera Watson.
Secretary is Ida Orenbach.
Treasurer is David Suttie.
Membership is valid from January to December, contact Sharon Suttie.
Print your own

Membership Application Form

.
All events are for members only unless otherwise stated. Please phone or email the contact person for that event at least 24 hours in advance if you are interested in participating in this event.
---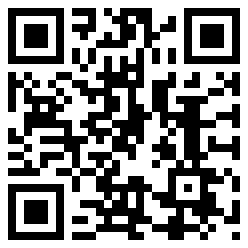 Scan this barcode with your smartphone QR code reader app